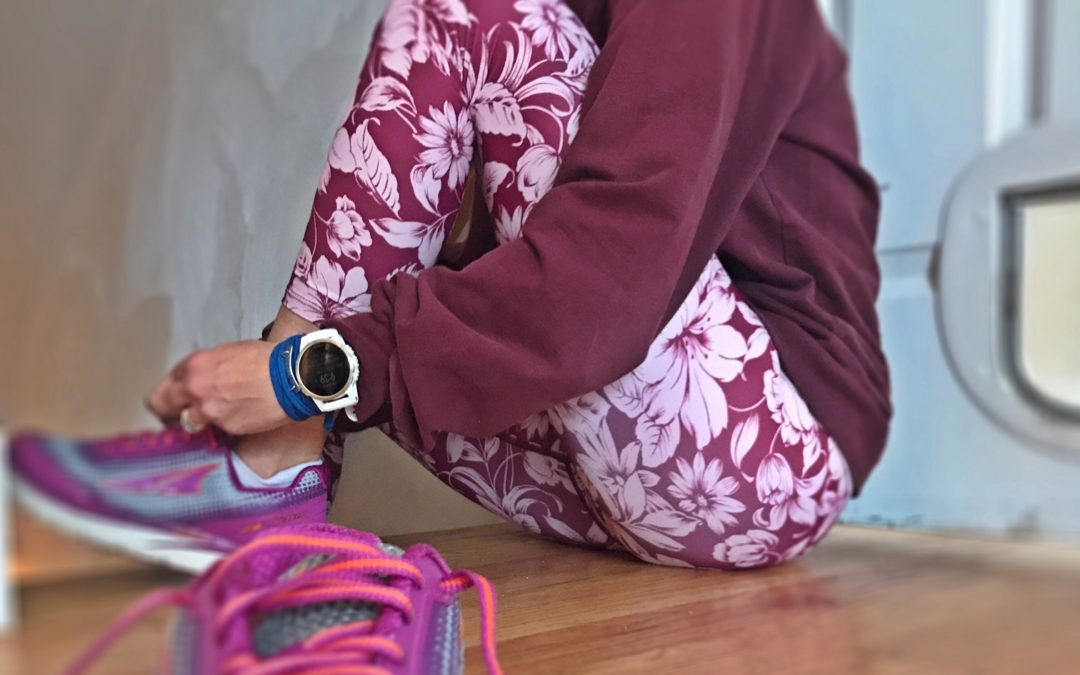 What do you want the remaining chapters in your life to be about? - Billy Yang (from his amazing new film, The Why) My training today was run easy. 30 minutes or if feeling fatigued, walk it out and save it for my long run tomorrow. I had a moment this morning of...
read more
I love podcasts. I listen to them all the time. Especially when I'm driving. I started listening to them over two years ago when the radio died in the car I used to drive. Rarely do I listen to music while driving. Now I listen to podcasts. Except right now it's a...
read more
Subscribe to my monthly newsletter and come run with me!
I'll be sharing my obsession with running, coffee + so much more including some things that I won't be sharing with anyone else. Even on Instagram. 😊