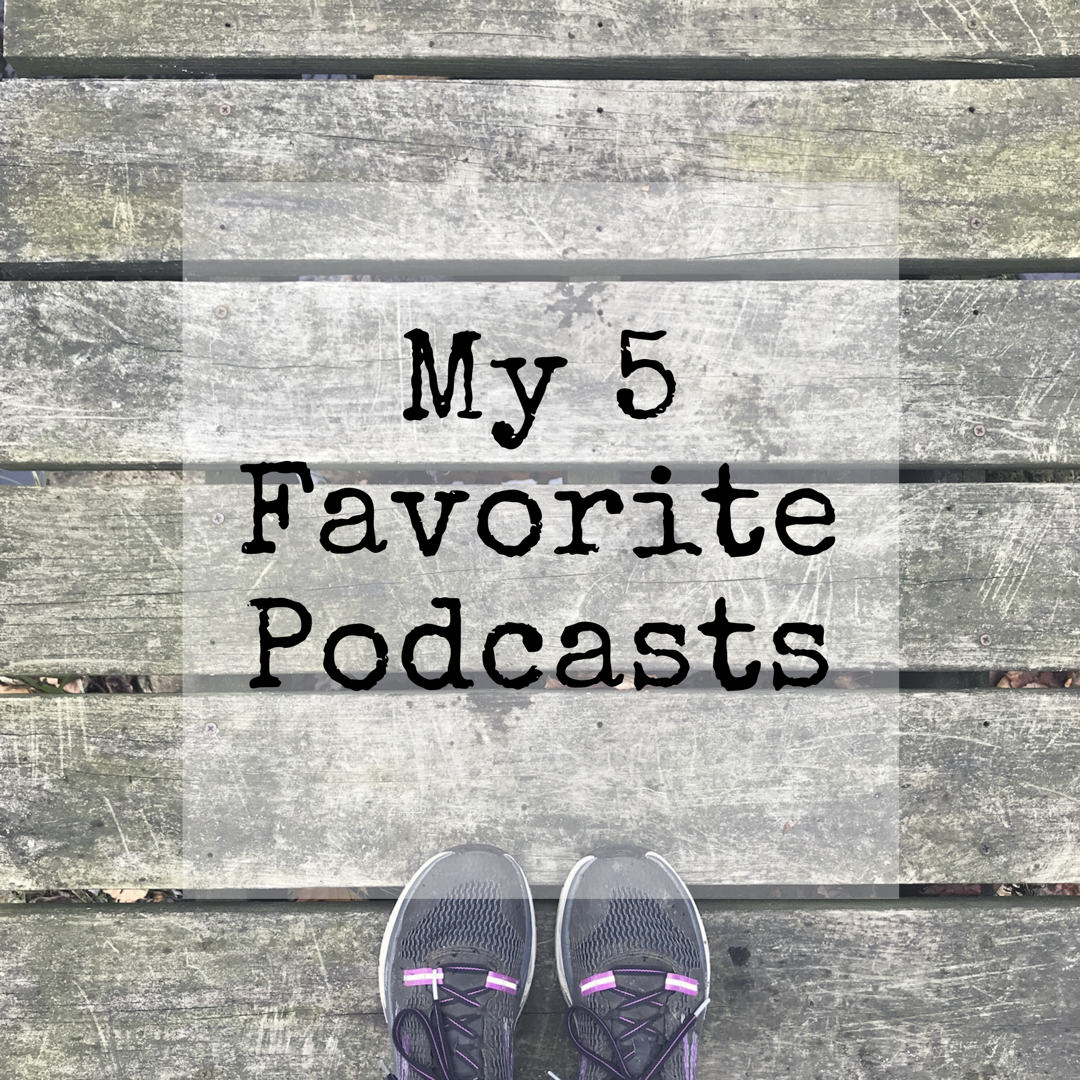 I love podcasts. I listen to them all the time. Especially when I'm driving. I started listening to them over two years ago when the radio died in the car I used to drive. Rarely do I listen to music while driving. Now I listen to podcasts. Except right now it's a toss up between Christmas music and podcasts while in the car. Of course, the best part is you can listen to them anywhere, not just in the car. That just happens to be my favorite place.
I like to listen to anything about running, health & wellness, mindfulness, entrepreneurship, and real, honest talk. I love learning and being able to pass it on to the athletes I coach, my family, my friends and basically anyone who will listen. Sometimes I even add my two cents while I'm listening (yes, I know they can't hear me). I always feel part of the conversation that's why I love these. There are so many I like but here are my current favorite 5 (in no particular order):
I absolutely love hearing the stories of others and each of these podcasts can really guide you to your best self, your inner badass. I love hearing about people, what they are doing and how they got to where they are in their life. We all have a story.  We can all learn from each other. I learn something from each and every episode I listen to. There have been conversations from each of these podcasts that caused me to change something in my own life. If you don't already, I hope you take a listen this holiday season. You may hear something that may just change your life.