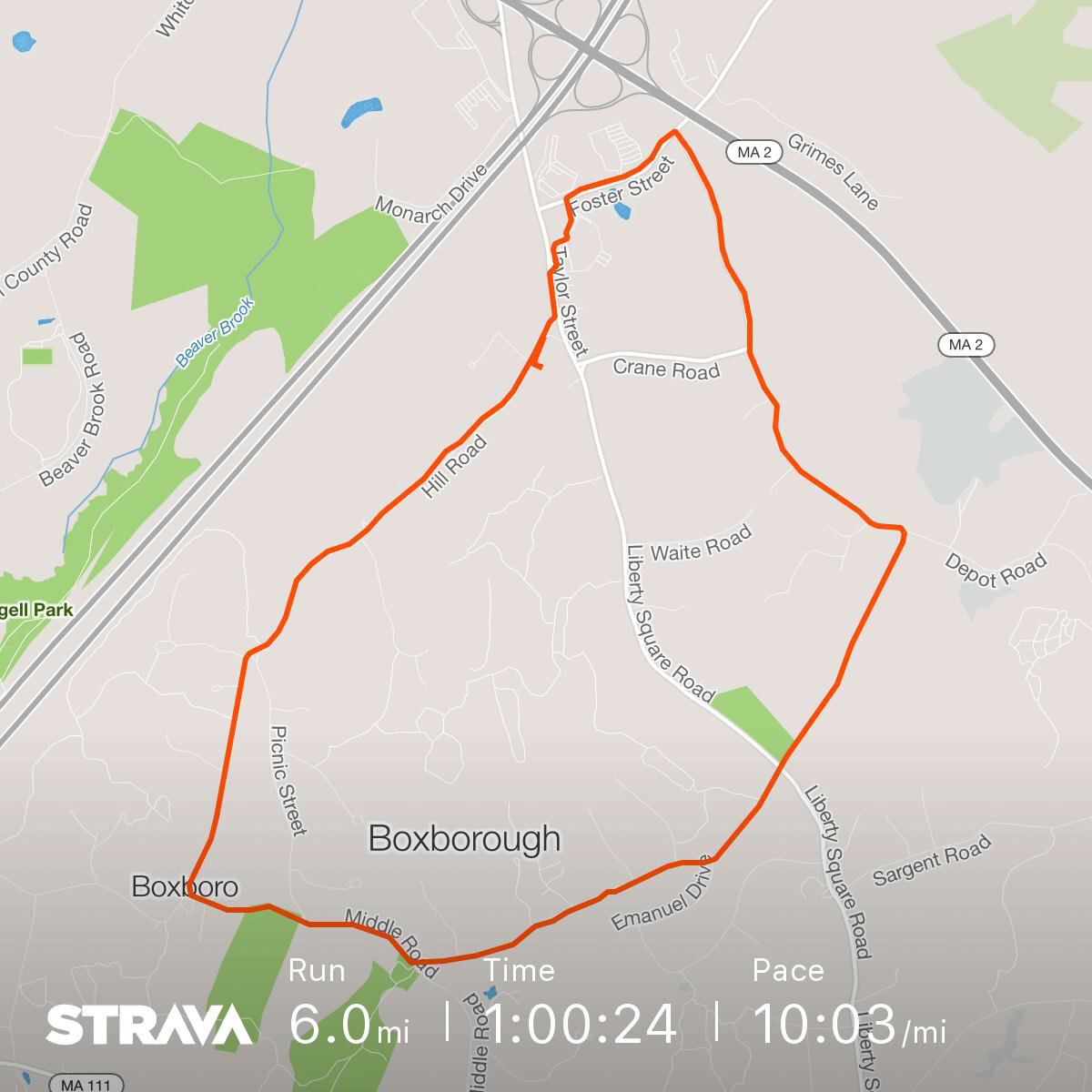 I don't stop when I'm tired. I stop when I'm DONE. – David Goggins
Training for the Mendocino 50K has officially begun. I'm in day 2.
I had some extra time this morning so I slept in until 7:30am. It wasn't snowing yet so I took my time with my morning routine.
Drink a glass of water with lemon juice & cayenne pepper
Meditate for 10 mins.
1 cup of decaf coffee with my favorite almond milk cream
Eat a banana
Drink water with NUUN Tri-Berry
Eat a Picky Bar
Get dressed and warm up
My second day of training was to run for one hour. No structure except run a rolling course, all at MAF effort, with extra effort on the uphill. Where I live, finding a rolling course is not a problem. Sometimes the problem is too many hills. It doesn't matter which way I go out of my driveway, I'm always coming back uphill. Although I do have a nice downhill finish.
The air was cold as I started with no wind. It was that calm before the snow starts. Although I wasn't even 1/2 mile in and it started snowing. I love running in snow. I felt good from the start today. Pushed it on the uphills. There were two big hills that were pretty tough, long with some steep parts to them. On the last one before the home stretch to home I started feeling a little fatigue. Here come the thoughts telling me to slow down and take it easy. I said, "No way. I'm not done yet. These hills will make me stronger!" Finished the run with 6 miles. Added in some form drills at the end (figured, why not, I watch my Parker athletes do these all the time).
After the run I made my favorite Green Smoothie:
1 cup Almond Milk
Blackstrap Molasses
1 cup frozen organic spinach
1/2 cup blueberries or pineapple or both
1/2 frozen banana
Coconut water
So good and awesome for recovery after running.
I was really happy with my run today. Yes its early in training but to feel strong running these hills made me feel strong and ready for the training I have ahead. Just remember if I can, you can!
Now time to sit by the fire, watch the snow and Christmas shop online. No complaints here.